Back to all posts
Posted on:
School Apparel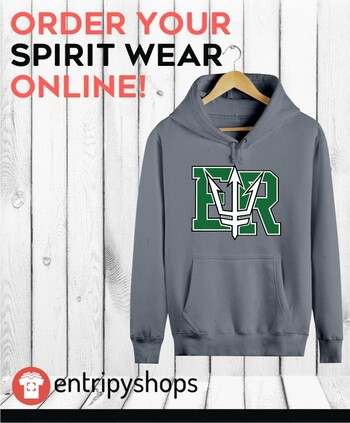 Get all of your ERHS apparel at the Erle Rivers online store!  Hoodies, t-shirts, pants, etc.  Once you click on an item there are several logos to choose from by scrolling down beside them.    
Click here to view the store.
Team Orders can be made by contacting school office @ 403-647-3665.